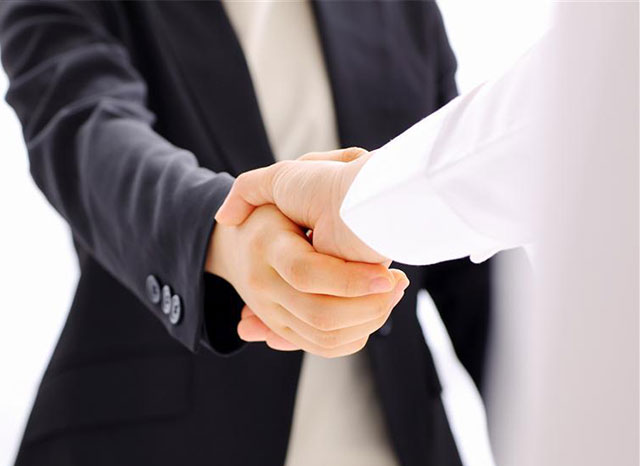 Zhengzhou Kechuang Electronics Co., Ltd. is a high-tech enterprise specializing in induction heating equipment and related complete sets of equipment. It is the pioneer and navigator of China's induction heating industry. The products are widely used in mechanical manufacturing, aerospace, military industry,automobile, petrochemical, Metallurgy, microelectronics, light industry, electric power, scientific research and other fields.

Since its inception, the company has been committed to providing customers with excellent products and services, and "technological innovation" as the source of enterprise development, the last 20 years focused on the research of induction power technology and its applications in metal heating and other fields. It has obtained more than 100 national patents and software copyrights, won many national and provincial scientific and technological innovation awards, and developed more than 100 kinds of intelligent products with high performance, high precision, high efficiency and energy saving, safety and reliability. Passed the ISO9000 quality management system and the European Union CE product certification.

The company has excellent technical team, uses the deep industry accumulation, provides the specialized product solution for the user. At present has many well-known users in the domestic and Asia, Europe, America, Africa, Oceania and so on more than 20 countries and regions.

Product
DSP intelligent induction heating power supply, quenching machine tool, closed-loop temperature control system, energy monitoring system, load automatic switching device, cooling device and other products, widely used in heat treatment, hot forging, brazing, smelting, mold preheating, Solar collector tube baking and so on metal high and low temperature heating field.

Core Technology
DSP intelligent induction heating power supply, using Kechuang unique intelligent "dynamic load analysis" technology.It overcomes the unstable problems such as low control precision, large reactive power loss, narrow frequency range, overcurrent, shutdown, frequency discomfort and so on, which are represented by "analog phase-locked loop" technology.The power supply can work stably between 5KW and 1000KW with frequency 0.5KHZ-600KHZ. The technology is in the leading position in China and internationally.

Service Commitment
Fully communicate before sale, customized for you;
Careful installation and commissioning, professional training to ensure the safety and reliability of equipment;
Post-sales quick response for you to relieve the worries.

The Road of KeChuang
In 2001, Zhengzhou Kechuang Electronics Co., Ltd. was established.
In 2002 - 2007 , IGBT high - power induction heating equipment developed successfully , and many new high - tech product certifications were obtained .
From 2008 to 2014, the ultra-low power consumption induction heating technology was successfully developed and won the second prize for scientific and technological progress in Henan Province, and passed the certification of high and new technology enterprises. Set up "Zhengzhou Enterprise Technology Center" and "Henan Induction heating Power supply and Control system Technology Research Center"
From 2015 to 2017, the second generation of DSP intelligent power supply was successfully developed, and the products entered the full digital and intelligent era, and passed the certification of high and new technology enterprises again.
2018- will continue through the "technological innovation" road, the world's top induction heating equipment manufacturers.